Business
Tesla Has Reached $1 Trillion Market Capital Making Elon Musk Worth $300 Billion
Tesla Inc recently passed $1 trillion market capitalization after cracking its biggest deal and receiving its biggest ever order from one of the most popular and biggest rental companies, Hertz.
Based in Florida, Hertz operates from 12,000 corporates and franchisee locations placed all across not just United States but across countries from all over the world. The company has bought many little companies during its course and has acquired many companies that enabled Hertz to become one of the leading car rental companies.
In the year 2020, during the Covid pandemic, the company almost declared bankruptcy due to missing on its release payments and, as a result, had to seek financial support from lenders and financiers. 
After slowly overcoming its losses by 2021, the new interim Chief Executive Officer (CEO), Mark Fields, was appointed in October 2021. Mark Fields officially announce that Hertz is looking forward to words fleet electric station by allowing electric vehicles for rental purposes since the demand for electrical vehicles have been rising every day from all parts of the world.
It has not been hidden from anyone that due to their attractive features related to automobile technical enhancements and betterment of the environment they can be surely called as the future of automobiles or car vehicles. The company has also taken such a major step and has taken the major decision to purchase vehicles in such a bulk number to rise their sales again and reclaim their throne of the one-stop dominant rental company in the market.
The popular rental company has announced to purchase 1,00,000 Tesla cars. Mark Fields is said to have chosen Tesla for the purpose as he believes that only Tesla Inc is the company that can produce electric vehicles on such a large scale. Tesla Inc. is set to complete the order and hand in all the demanded automobiles majorly all the electric vehicles to the company Hertz and its CEO Mark Fields by the end of the year 2022.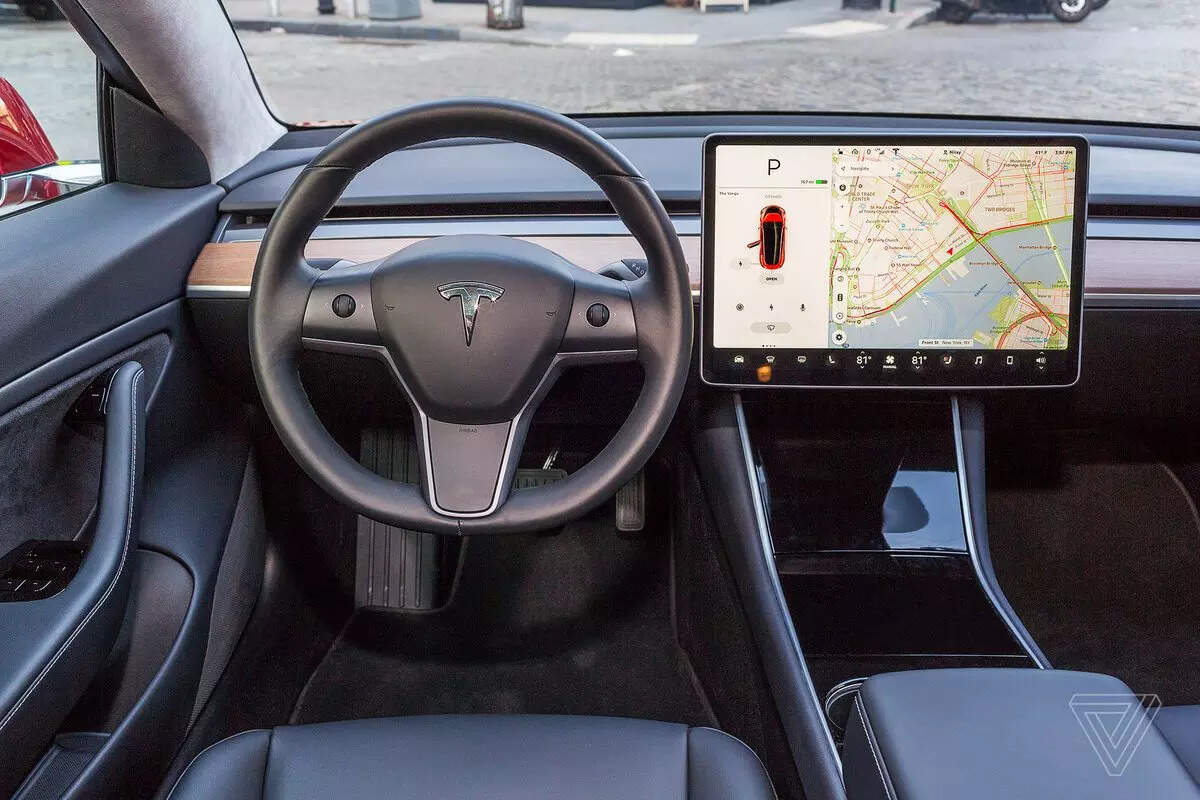 Tesla Motors Inc. (TSLA) electric cars manufacturing company has been super successful and is also not just the leading electric car company but also the leading high-end car manufacturing company, all thanks to its exciting and unique business strategies and plannings to crack huge and beneficial business deals.
The brand has established many showrooms and galleries spread all across not just to its establishing country United States, but all across the international borders as well. To make their services and cars available to people worldwide and readily available.
According to its recent filings, Tesla's stock prices experienced a rise of 14.9% making the share price rise to $1045.02.
Tesla Motors Inc. (TSLA) is the first-ever automobile generating company or carmaker company that has reached a market valuation of $1 trillion. Tesla has joined one of the most popular and richest companies that have reached $1 trillion worth of market valuation. These trillion dollar companies include Apple Inc., Amazon.com Inc., Alphabet Inc., and Microsoft Corp.
The company's Chief Executive Officer (CEO) Elon Musk targets an overall growth of 50% in the next financial year or for a fact every year by raising the production and sale of its electric car vehicles to 20,000,000 (20 Million). This would lead the company to increase its production capacity and increase its products making it The sales leader much ahead of Volkswagen AG and Toyota Motor Corp.
Tesla is striving to be the leading automobile creator producer and has been successful at creating produce much higher than the others and striving to produce more to surpass the Record of Henry Ford's Model T which was one of the most popular cars in the early 1900s and had stayed the best in the business for one of the longest periods with the highest number of products per year for the longest time.
As Tesla Motors Inc. (TSLA) has seen a huge surge in its revenues and income over the past few weeks and months, the company's Chief Executive Officer (CEO) Elon Musk has also seen huge revenue growth in his income ever since the company's shares in stock prices experienced a huge jump. After the huge rise in the share prices on Monday, 25 October 2021, Elon Musk added $36 billion into his pockets.
The Bloomberg billionaires index reported that Elon Musk's income and net worth is equal to 1.37% of GDP (Gross Domestic Product) of the United States of America along with 3.37% of the net worth of a total of five hundred richest people of the world. Elon's net worth is almost double of Bill Gates who was one of the richest people in the world for the longest period. It is worth recording that Tesla's sharp rise in revenues has been successful solely because of its strategies, employees, and most importantly Elon Musk.
Edited by Anupama Roy