While the country prepares for the second phase of the highly anticipated Indian Premier League (IPL) 2021, Bollywood actor Varun Sharma has another reason to celebrate.
The actor, known for his impeccable comic timing, will be hosting the games this season. "I'm so happy that I can host games in the second part of the IPL in 2021", said the actor.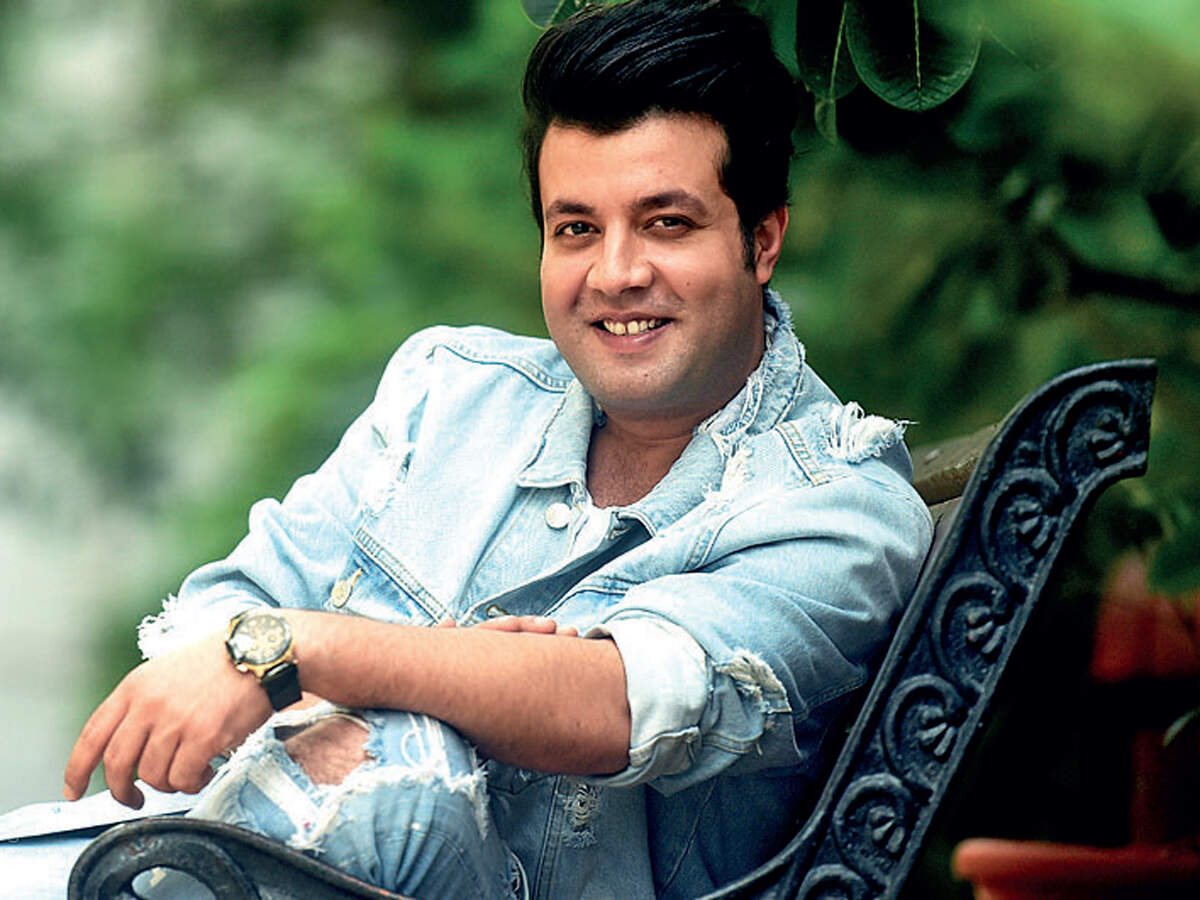 Sources inform that Varun will be giving live commentary during matches of the tournament. The actor loves sports, and has a keen interest in this field, which makes him feel confident to host the remaining matches of the league.
Since the COVID-19 protocols have reduced the number of spectators on-site, they want to involve the audience, in order to give them an increased sense of experience during the games. Expect the crowd to be enthralled by Varun Sharma's quick-witted banter, like a true blue-ball cricket fan.
Sources suggest that the actor will use all his cricket knowledge to entertain viewers with humorous comments. According to an ANI report, the actor has expressed excitement over the opportunity that awaits him. He added that he will also be speaking with other cricket fans. 
The IPL 2021, Phase 2, begun on September 19 with a match between the Rohit Sharma-led Mumbai Indians (though Pollard acted as the captain for that match) and the MSD-led Chennai Super Kings in Dubai.
Varun will be the first Bollywood actor to sign up for an IPL game. He will use his cricket knowledge to host the tournament. The show, called Hotstar Dosts, is expected to have some funny moments and plenty of jokes during the pre-and post-match shows. "I'm excited to do it and can't wait to get started", the actor added.
The second phase of the league will be played across three venues in Dubai, Abu Dhabi and Sharjah.