Uncategorized
Gulshan Group announces a Rs 190 crore investment in an ultra-luxury residential project in Greater Noida West.
Gulshan Group announces a Rs 190 crore investment in an ultra-luxury residential project in Greater Noida West.
Gulshan Group, a renowned real estate developer based in Delhi-NCR, has recently announced the launch of its ultra-luxury project called 'Gulshan Avante' in sector 16B of Greater Noida West. The company revealed that it plans to invest Rs 190 crore in this project, which will offer 92 luxurious 4BHK apartments.
The project will be constructed on 1.3 acres of prime land, and each floor will accommodate only two units, ensuring exclusivity and privacy for the residents. All the apartments within the project are available for sale, and the company has already sold around 44 units. The prices of these apartments will start at Rs 3.5 crore, and they will have a spacious layout with an average size of approximately 3,200 square feet.
Yukti Nagpal, the Director of Gulshan Group, stated in a press release that the project is expected to be completed by mid-2028, adhering to the timelines defined by the Real Estate Regulatory Authority (RERA). The company is self-funding the project, highlighting its strong financial stability and commitment to delivering quality projects. With an estimated total project cost of Rs 190 crore, Gulshan Group aims to ensure that Gulshan Avante becomes a hallmark of excellence and luxury in the region.
One of the notable features of Gulshan Avante is its impressive floor-to-floor height of 3.50 metres in each apartment, providing a sense of spaciousness and grandeur. Moreover, in line with the company's dedication to sustainability, the project will be certified as a green building. This certification reflects Gulshan Group's commitment to minimising its environmental impact and creating a sustainable living environment for the residents.
Gulshan Group has a strong track record of delivering successful projects across Noida and Ghaziabad. Their expertise and experience in the real estate industry have earned them a reputation for quality craftsmanship and customer satisfaction. By consistently exceeding expectations and delivering exceptional projects, the company has established itself as a trusted and reliable name in the real estate market.
The launch of Gulshan Avante adds another prestigious project to the company's portfolio. The strategic location of Greater Noida West, also known as Noida Extension, offers excellent connectivity and infrastructure, making it an attractive destination for homebuyers and investors. The area has witnessed rapid development in recent years, with the presence of reputed educational institutions, healthcare facilities, shopping complexes, and entertainment centres.
Potential buyers and investors in Gulshan Avante can expect a luxurious living experience with a host of modern amenities and facilities. The project is designed to provide a comfortable and opulent lifestyle with meticulously planned interiors and high-end specifications. Residents will have access to a range of amenities, including a swimming pool, fitness centre, landscaped gardens, a children's play area, and dedicated parking spaces.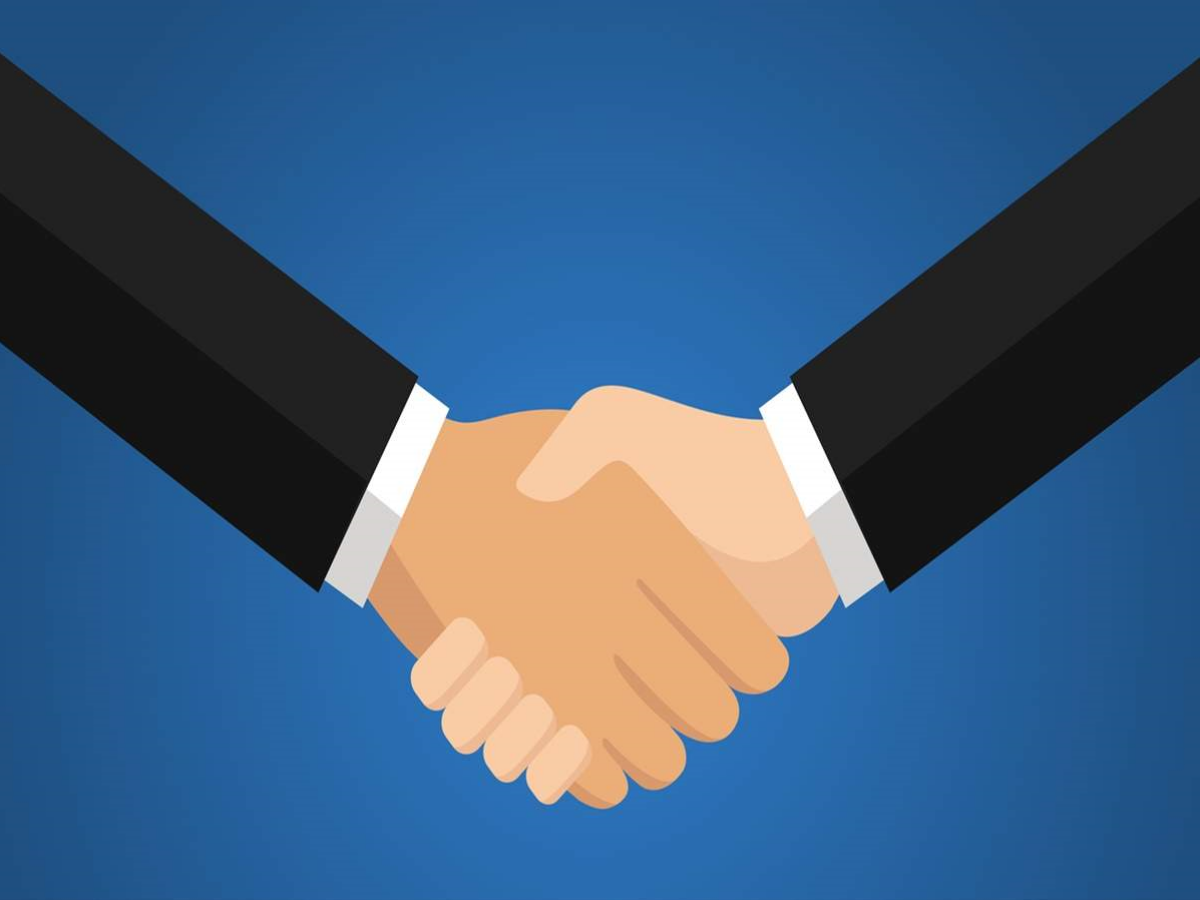 Gulshan Avante, located in Greater Noida West, is a remarkable residential project by Gulshan Group that embodies the vision of creating a community that fosters a sense of belonging and provides a safe and secure environment for its residents. The project's primary focus is on delivering a luxurious and high-quality living experience.
One of the key features of Gulshan Avante is its advanced security systems, which include CCTV surveillance and well-trained personnel. These measures are put in place to ensure the safety of the residents and their belongings. With security being a top priority, residents can have peace of mind knowing that their homes are protected.
Beyond the completion of the project, Gulshan Group is committed to customer satisfaction. They believe in providing excellent after-sales service and addressing any concerns or issues that may arise. This customer-centric approach has been instrumental in building long-lasting relationships with clients and has been a significant factor in the company's success. Residents of Gulshan Avante can expect exceptional support and assistance even after they have settled into their homes.
Gulshan Group's reputation is built on a strong financial foundation and a track record of delivering successful projects. Their commitment to sustainability is also noteworthy, as they strive to incorporate eco-friendly practices into their developments. This demonstrates their dedication to creating homes that not only provide luxury and comfort but also minimise environmental impact.
Gulshan Avante's prime location in Greater Noida West adds to its allure. Situated in a rapidly developing area, residents will have access to a range of amenities and conveniences. The project's meticulous design ensures that every aspect of the development is thoughtfully crafted to create a harmonious living environment.
As Gulshan Avante takes shape, it is poised to become a sought-after address for discerning homebuyers and investors. The combination of its prime location, modern amenities, and attention to detail in design makes it an attractive choice for those seeking a luxurious lifestyle.
In conclusion, Gulshan Group's launch of Gulshan Avante exemplifies its commitment to creating luxurious and high-quality residential projects. With its focus on security, excellent after-sales service, prime location, and sustainable practices, Gulshan Avante stands out as a project that redefines luxury living in Greater Noida West. As residents move in, they can expect to enjoy an exceptional lifestyle and a strong sense of belonging within this remarkable community.